In this section, you'll find articles about various accessories, DIY experiments, or hardware/software projects related to my photography.
I've designed a 3D printed lens hood for Zeiss ZM lenses (43mm and 46mm bayonet mounts, i.e. ZM 25/2.8, 35/2, 35/2.8 and 50/2). These are a bit more replaceable and expendable than the original Zeiss hoods 😉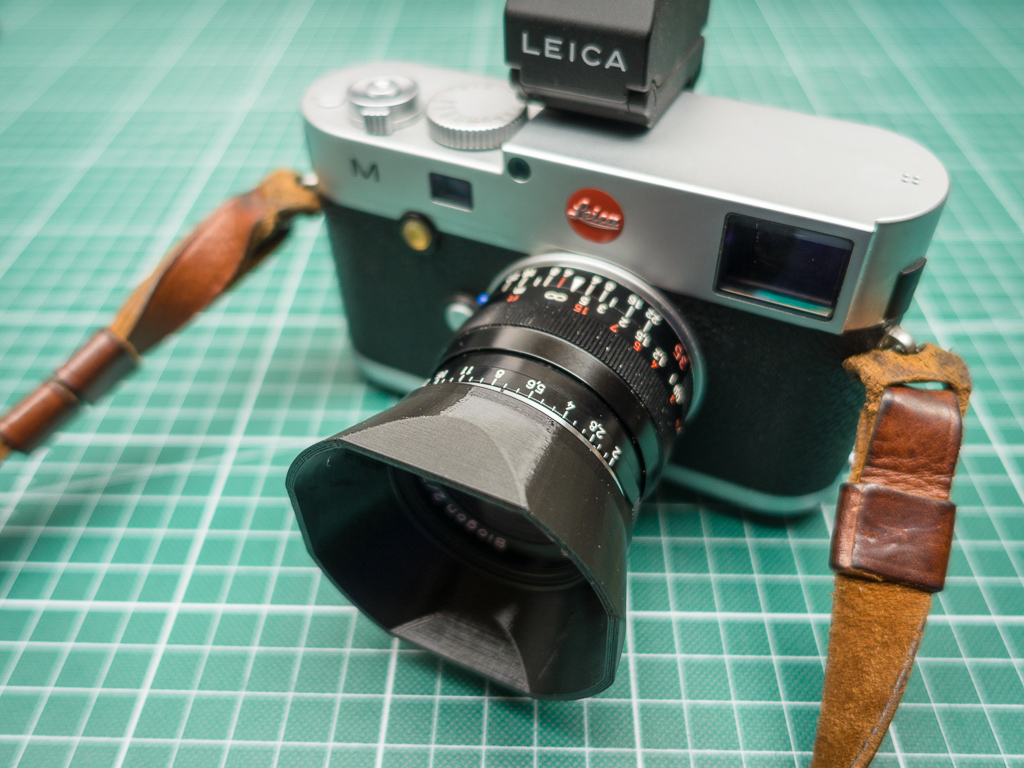 Continue Reading…
For the past years, I've maintained a small blog called Edelweiss Trail on Tumblr.com which focuses on mountain scenery. To streamline the uploading of images from Lightroom to Tumblr, I developed a Lightroom export plugin, which I'm now making available as open source software.
Continue Reading…