Some pictures from an outing with my Rolleiflex 2.8f…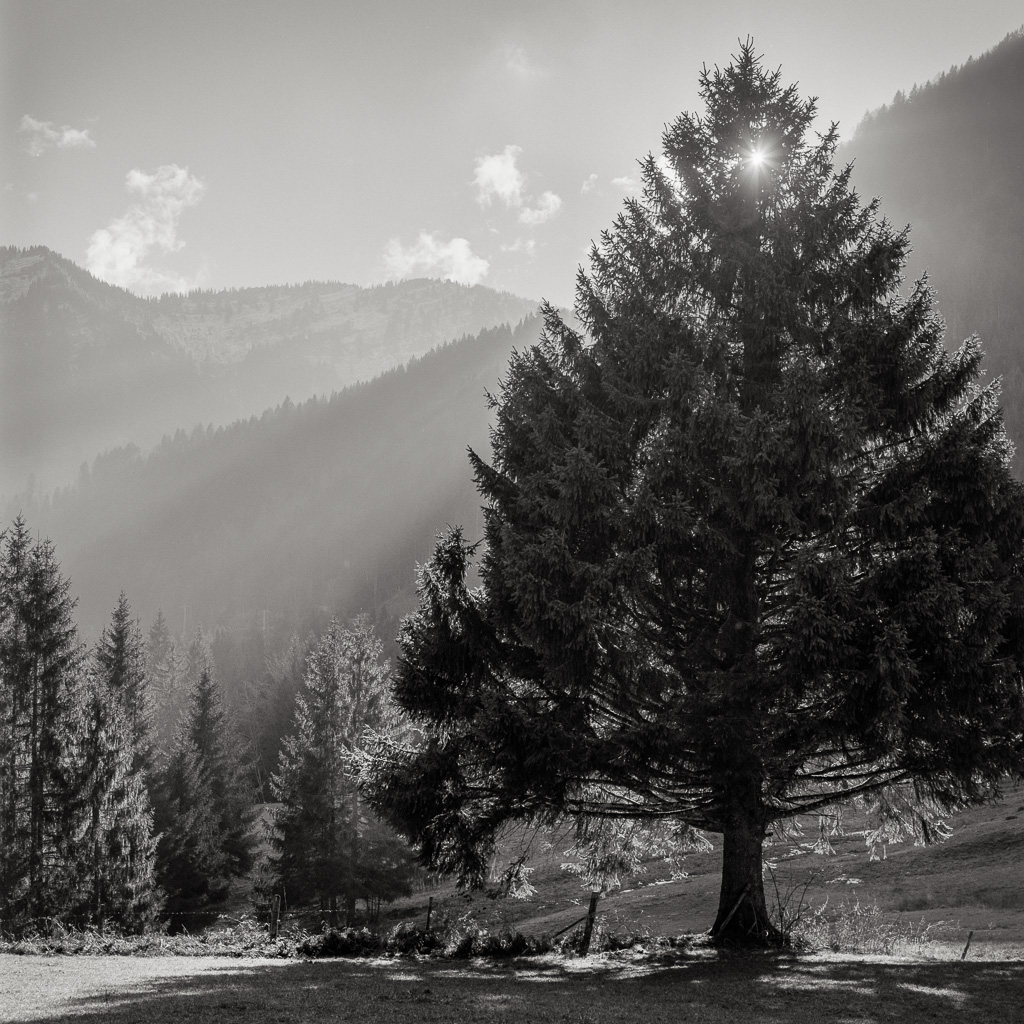 Continue Reading…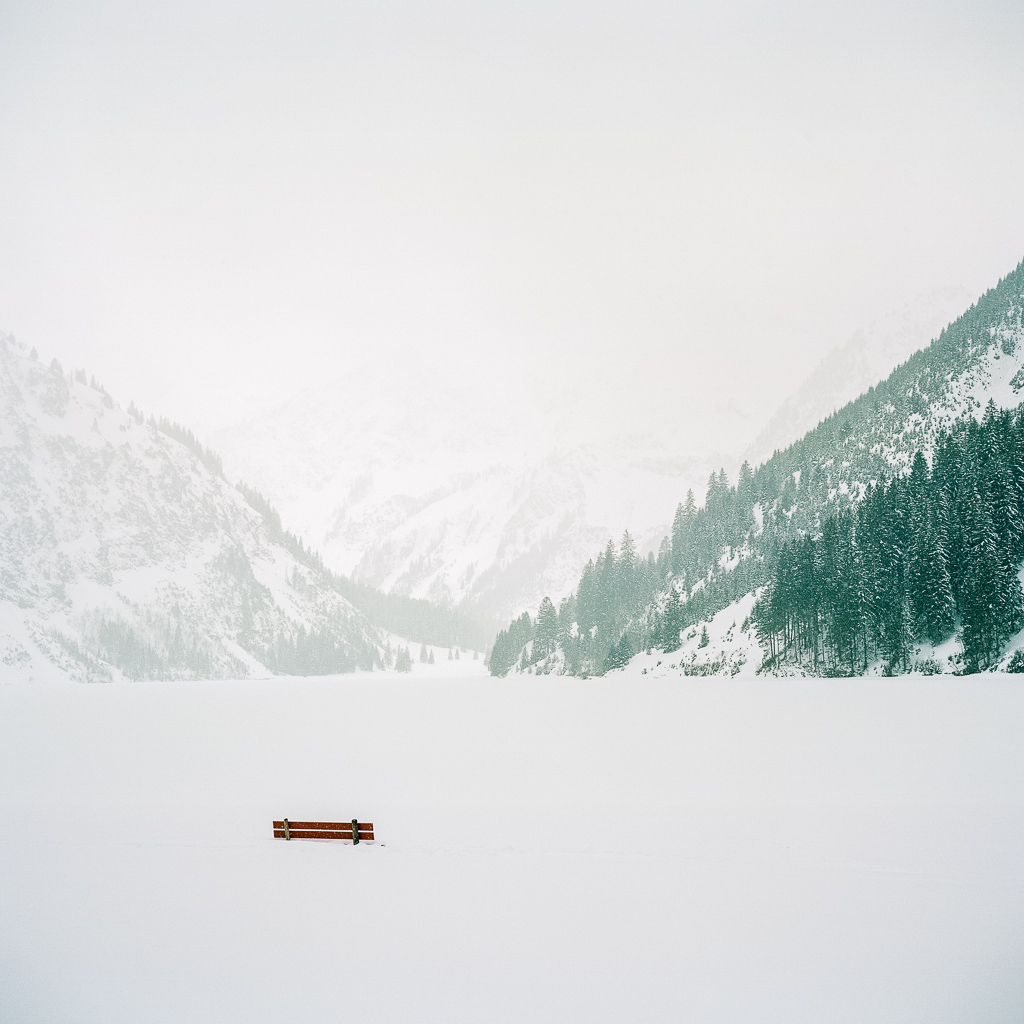 Mamiya 6MF • 75mm • Kodak Portra 160NC
Vilsalpsee – Tyrol – Austria
As I didn't want to "waste" a whole roll of 400ASA film in today's murky weather, I decided to do a little experiment instead. I loaded a dozen images worth of old Agfapan 100 from my bulk loader and set my Canon A-1 to 800ASA, which amounts to a 3-stop underexposure based on the film's nominal speed of 100ASA. I then pushed the film in XTOL (13min @ 20°C) according to the Massive Dev Chart.
Most of the images turned out to be very thin and mushy, but this one I actually liked.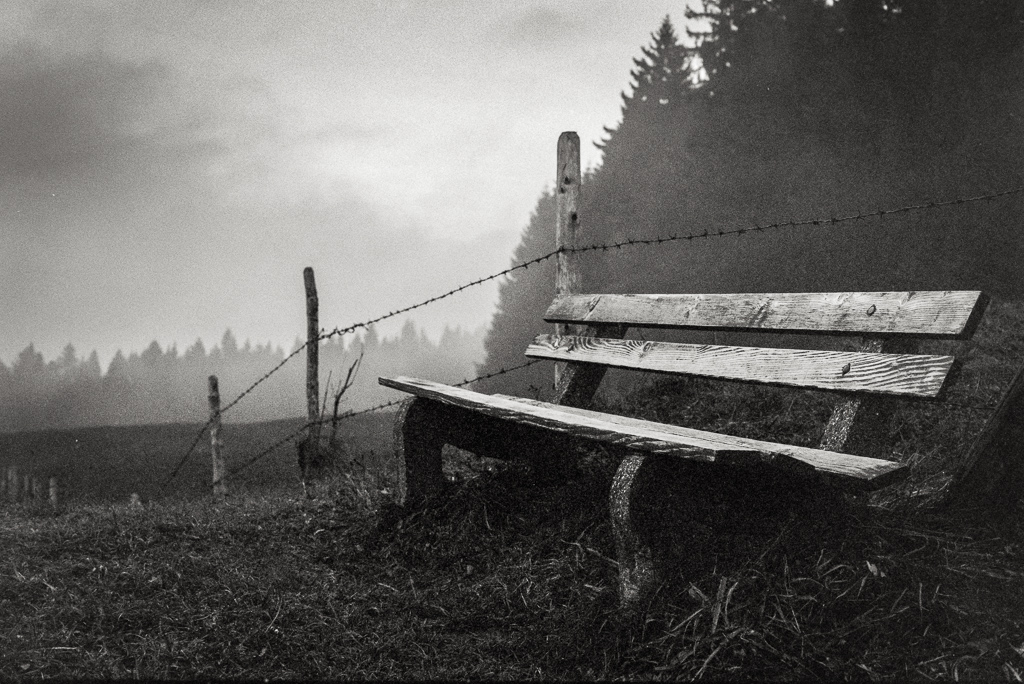 Canon A-1 • 50/1.4 SSC • Agfapan 100 old @ 800ASA in XTOL stock (N+3)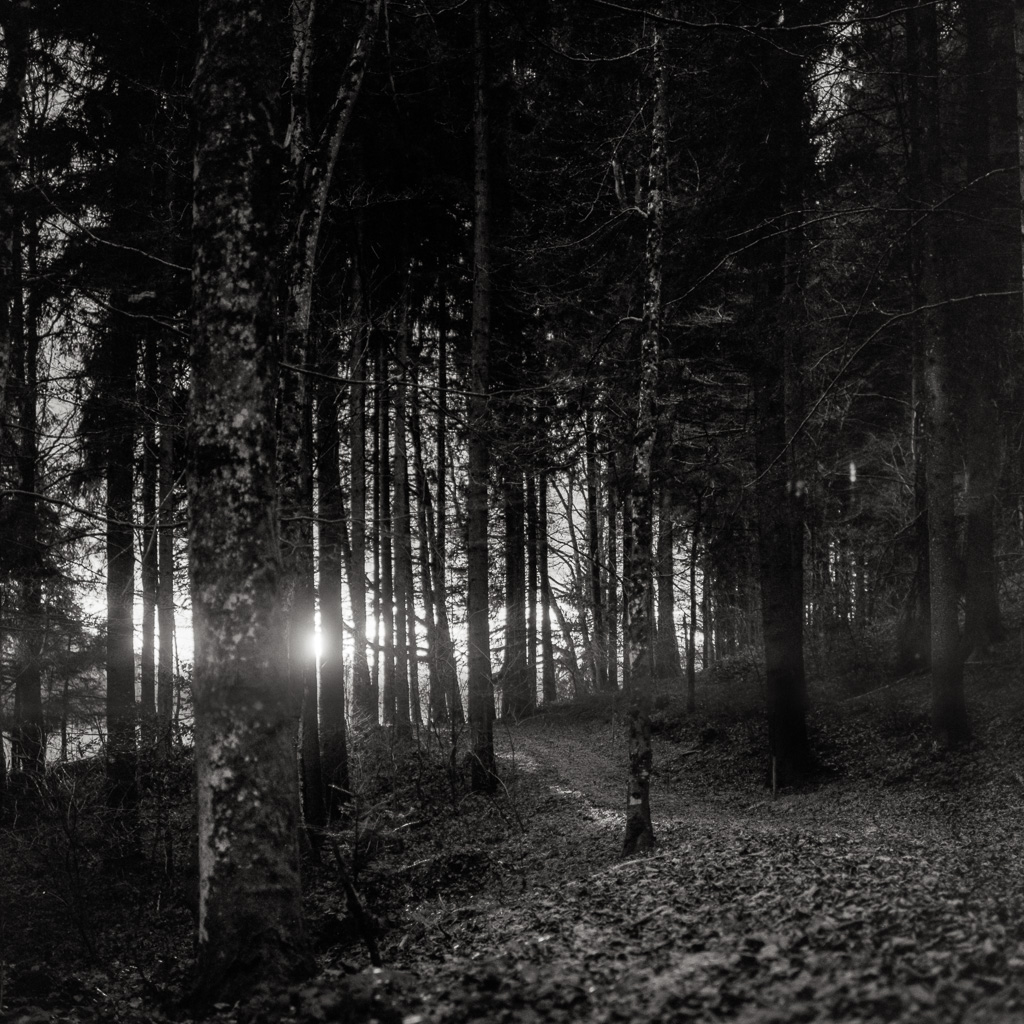 Rolleiflex 2.8f • Kodak TMY in XTOL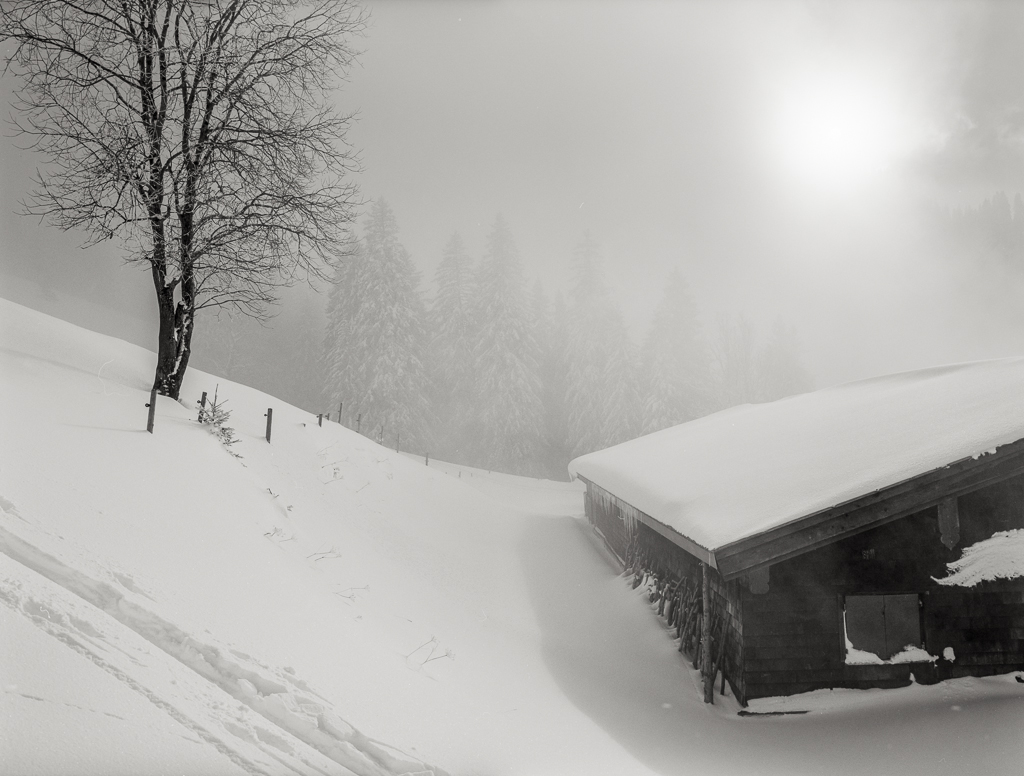 Great snow and sun conditions today, so I decided to load my Mamiya 7ii with some Fuji Acros. I find film to be unbeatable when it comes to high-contrast conditions, smooth highlight transitions and into-the-sun shots.
Continue Reading…