Thank you for visiting berg.land, a website about my photographic work. My interests revolve around landscape and nature subjects, predominantly in the European mountains. Depending on the task at hand, I utilize digital equipment as well as traditional darkroom techniques to express my vision in the most compelling way. Feel free to click on the title of any post to leave comments, like or share!
Happy viewing,
ssoH odiuG
Winterspaziergang im ersten Schnee um Oberstaufen.
Auf schmalen Grasgraten und -gipfeln im Kleinwalsertal.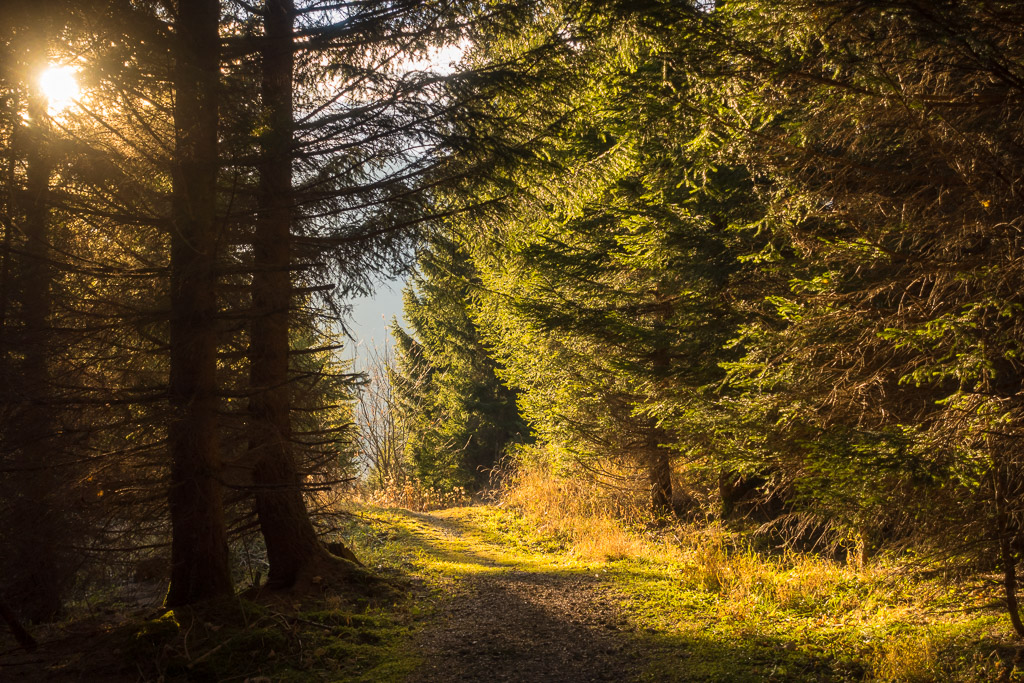 Sony RX100 VA
Retro-Video: Wanderung auf die Kampenwand im Jahr 2005 😄